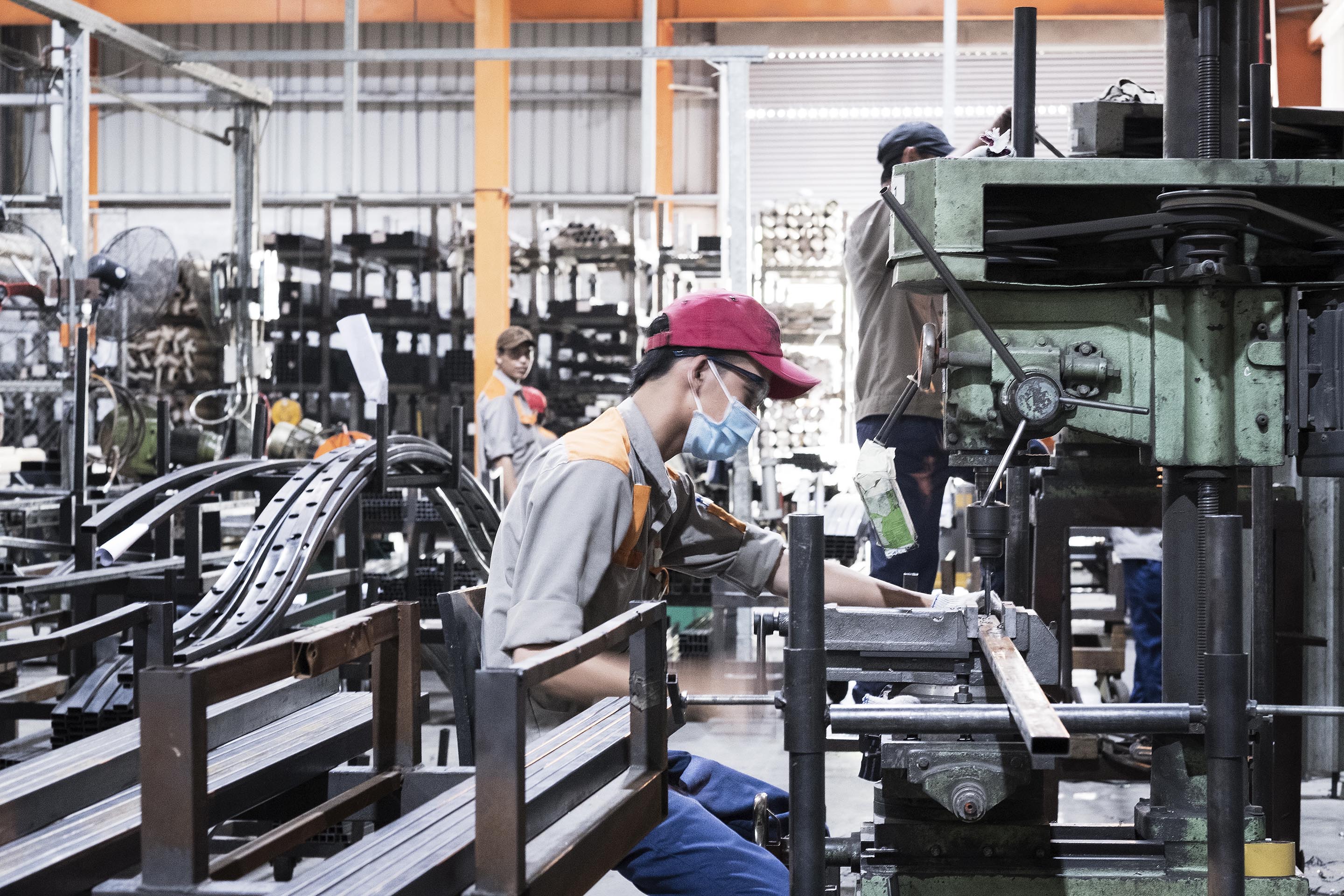 At RHG we take ethical sourcing seriously and consider it a cornerstone of the way we do business.
For us, ethical sourcing means adhering to the highest standards of operation in every country in which we do business, from the welfare of employees and labour standards through to operating standards and equipment.
Our core areas of concern are:
Employment is freely chosen
Freedom of association and the right to collective bargaining are respected
Working conditions are safe and hygienic
Child labour shall not be used
Living wages are paid
Working hours are not excessive
No discrimination is practised
OH&S standards are met
Building and Equipment are certified
Organisation is SEDEX accredited
To this end we will only work with suppliers that have had ethical audits done, or if they haven't we will perform one for them, and then help them to comply and upskill.
Only upon achieving a pass on all ethical audits will a supplier be considered by RHG.
Water and waste management
Rapid Hardware Group works internally and with factory partners to develop environmental water management plans for each site.
Timber sourced from FSC
We source timber from Forest Stewardship Council (FSC) approved suppliers. The standards set by the FSC ensure business and consumers are supporting the responsible management of forests worldwide. Look for the FSC logo on products to know it has been made with, or contains, timber from FSC-certified forests or reclaimed sources.
Packaging
Packaging to get products from A to B is an essential part of global business and we are aiming to minimise our environmental load. We have carried out life-cycle assessments on all packaging used to ensure the lowest environmental impact is achieved.