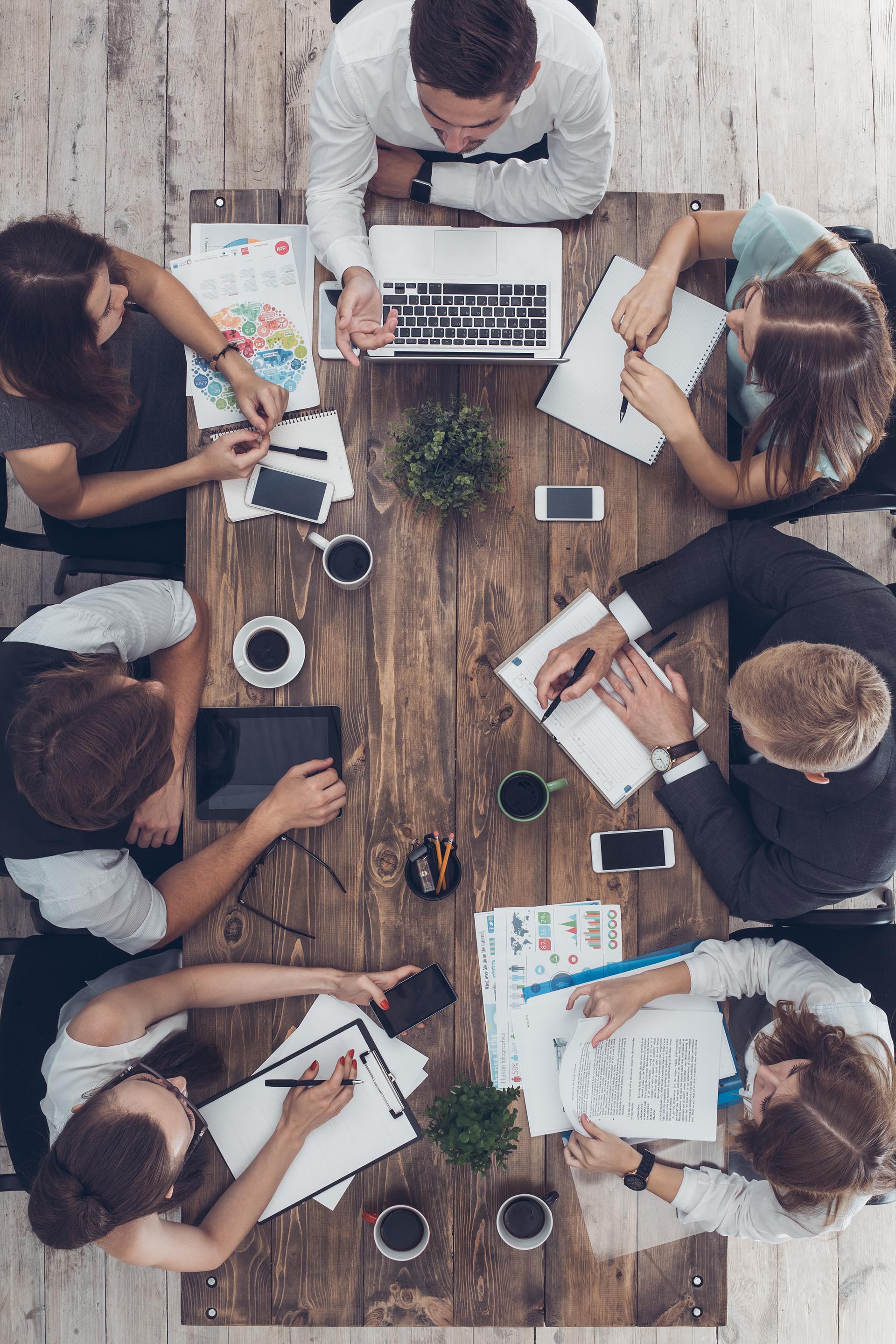 Work for a global mover & shaker.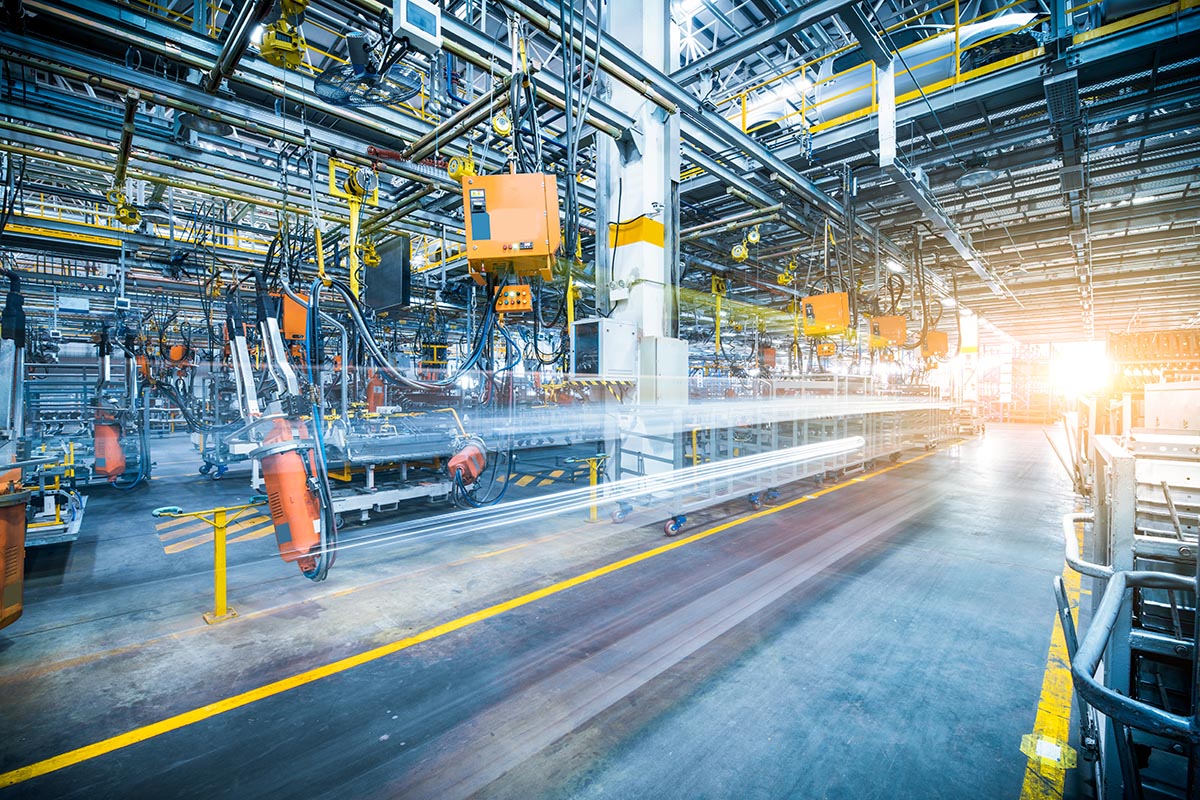 Rapid Hardware Group started in Perth, Australia in 2009 with a small team of three business partners. Today it's a diverse and dynamic team of over 50 staff from product development to warehouse staff, all working to create a fun and inclusive team that is reshaping the future of steel products in the home.
We're a global company with factories in India, China, Malaysia and Vietnam. Our current customers are based in Australia and New Zealand and we have plans to expand into other international markets.
With a global view, we develop the best hardware products that suit all climates and conditions whilst providing our customers with the best possible value for money. We do all this with a focus on speed and dependability – our staff, suppliers and stakeholders are key to our business.
Get Shit Done
Be the change you seek. We're accountable for all of our actions and do strive for our best every day. We challenge poor performance and have a go, no matter how big the task seems. We get shit done.
Be Brave
Be confident to have a go, take on a challenge and back yourself.
Super Service
We are reliable, passionate and know our products inside out. We serve with passion and make it simple for customers to transact.
Team First
We play as a team. We care about each other, we are helpful towards each other and we work together to look after all stakeholders; both internal and external.
RHG as a whole fosters a friendly and collaborative working environment that is very much focused on its people. They have very flexible working arrangements which has helped me as a mum and has given me the opportunity to return to university and pursue personal and professional development.
RHG has an open nature and as such feels like you are working alongside management rather than underneath. We are given the opportunity to take paid leave for volunteering and an extra day off on our work anniversary, as an added bonus the company provides breakfast foods and a coffee machine for the staff. We have regular offsite meetings where all staff are invited to seminars as a team which is a great way to get to know your colleagues on a personal level and learn about other departments in the company.
RHG is a people focused company where you can feeling comfortable and appreciated when you come to work.
Tess Tench, Customer Service Officer
Working at Rapid Hardware Group given me the opportunity to work across various departments and with a variety of people within the organisation. I'm not sure I would have that opportunity in other businesses.
I've been able to implement several new processes in to the organisation to help manage quality control, product information and project management. Most recently I have also had the opportunity to relocate to Malaysia to help set up a new office and train a new team.
RHG's DNA is built around working to together to "get shit done" and this has allowed a lot of flexibility and trust between senior management and employees and has given me the confidence to work in a way that is best for me.
Paul Tyson, Product Development Manager
Since starting with RHG, I have gained exposure to a many different parts of the business.
There's a strong focus on professional growth and development for staff coupled with a cohesive and productive work environment. RHG celebrates staff successes and works to achieve the best results possible for both yourself and the workplace. This place is a diamond in the rough when it comes to its core values and employee support.
Jordan Collins, Distribution Centre Manager

   Celebrate, reward & recognise team members who most live our values
Every quarter, we get together and recognise the achievements and challenges if the team
   Anniversary holiday
We give you a day off on your start date anniversary.
   Five for 5
Been with us for 5 years? You'll be rewarded with 1 extra week of annual leave a year.
  Book that big holiday
You'll have the opportunity to purchase up to 2 weeks of additional leave every year.
   Free fuel
We like to help our team start the day right with free breakfast.
   Give back to the Community
2.5 paid volunteering days off a year to give back to a cause you feel passionate about.
   Training and Development
Your learning can include anything that's relevant. Maybe you'd like to attend a conference, or do a course on time management, building resilience plus more.
Find your next opportunity
We're always on the lookout for talented people to join the team. 
Our live jobs are listed below but please don't hesitate to contact us if you're interested in working with us in a different role or of you have any questions about joining the team.