Innovative
Hardware
products.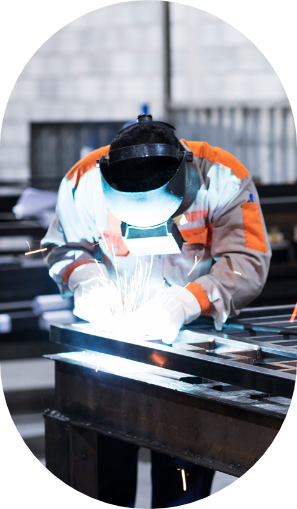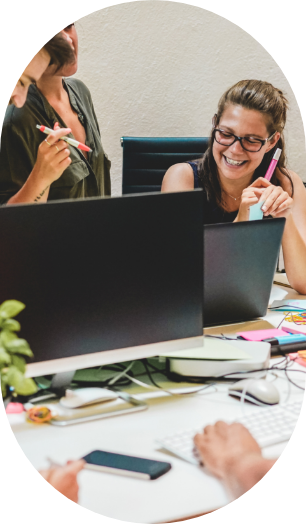 Reshaping the future
of steel products.
Proudly Australian owned, Rapid Hardware Group supplies quality hardware products to big box and independent retailers across Australia and New Zealand. We are an honest and dependable company with a strong focus on reshaping the future of steel products in the home whilst building quality, long term relationships across Australia and the globe.
Our product range spans a broad range of steel products across numuerous categories including home, garden, trade and commercial.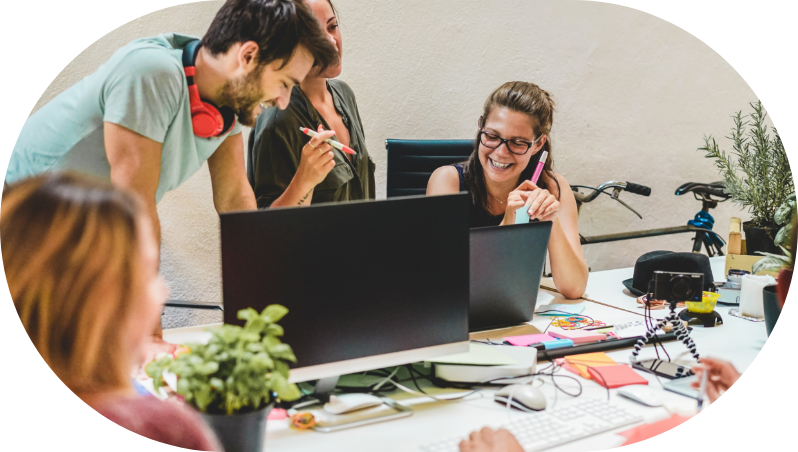 Interested in joining our growing team? Rapid Hardware Group is currently recruiting for roles across product development and design in both of our offices in Australia and Malaysia.